Google Business Profile – SEO AND CRAFTSMANSHIP DESIGN
Deep Blue
Wave Digital

Call Now!

Your Premium Marketing Digital Agency All Around The World
Deep Blue Wave Digital is not your average Digital Agency. We don't just offer cookie-cutter solutions. We dive deep into the digital ocean, riding the waves of innovation and creativity. Our team of digital maestros are masters of their craft, orchestrating customized strategies that will make your business stand out in the vast online landscape.
We don't just create websites, we craft digital experiences that captivate and engage. Our designers and developers work in perfect harmony, using their expertise to build visually stunning and user-friendly websites that leave a lasting impression.
Google Business Profile Ranking
Let's look at the Google Business Profile and what helps its ranking.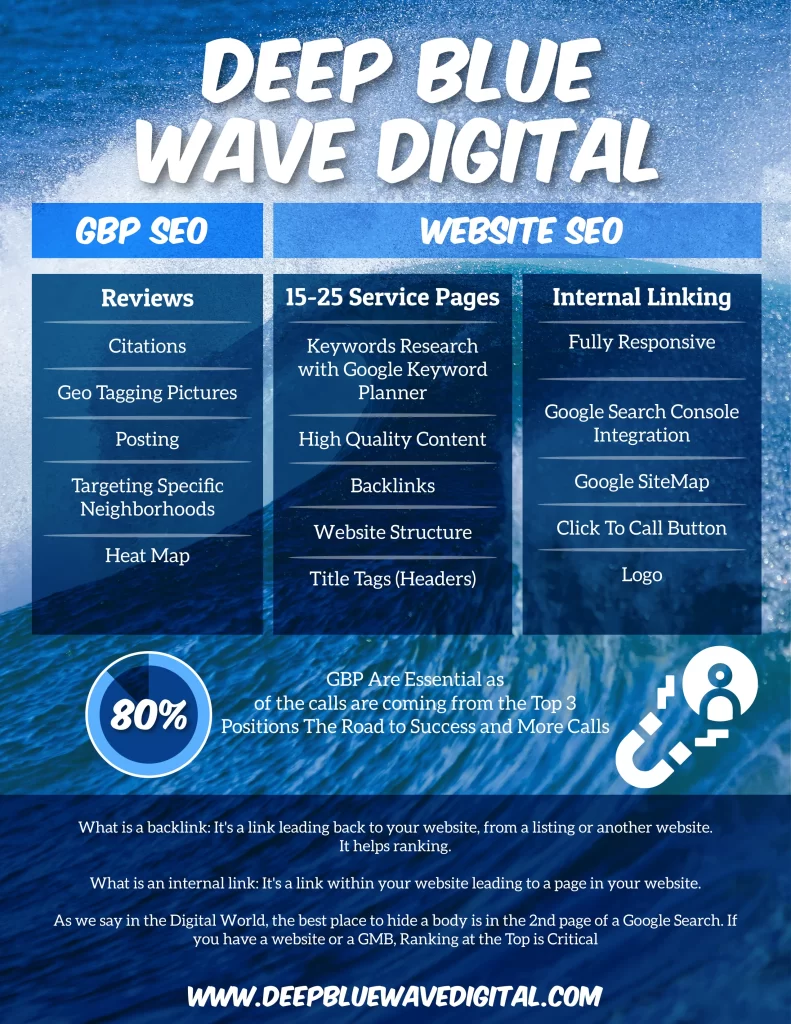 Contact Us Right Here
Please Fill The Form
Digital Agency to meet your Goals
We know that a website alone won't get you noticed. That's why we delve into the depths of search engine optimization, harnessing the power of keywords and algorithms to ensure your business rises to the top of search engine rankings.
And let's not forget about your Google Business Profile. We take the reins and manage it with finesse, ensuring that your online presence is optimized and your business shines bright in the digital realm.
At Deep Blue Wave Digital, we understand that every business is unique. That's why we tailor our services to meet your specific needs. We don't believe in a one-size-fits-all approach. We believe in creating strategies that are as individual as you are.
Our commitment to excellence is unwavering. We strive to deliver exceptional results and exceed your expectations. We're not just another agency, we're your partner in success.
So, if you're ready to take your digital marketing efforts to the next level, dive into the deep blue with us. Let us be the wave that propels your business forward.
The Four Factors Defining your Google Business Profile Rank
Reviews
When a customer is satisfied, nothing is better than having them adding a review on your Google Business profile!
Citations
A citation is where your Name, Number, and Address (NAP) appears on listings online.
Pictures
Adding geotagged pictures keep sending signals to Google where you are doing business .
Postings
Posting is simply another element to create attraction and signaling to Google what you are doing.
This Is Our Powerful Heat Map
Every month you receive a Heat Map Ranking telling you how your Google Business Ranking is Improving across your City. There is a huge difference in calls generated when you find yourself in the 1# 2# 3# position of a Google Search Online. It can mean tens of thousands of dollars and likely more depending on the industry you  are in.
This is work we have done for a business over a span of less than a year. The calls for this Business increased by 300%.
Optimizing your Google Business Profile is the beginning of the road to dominate your city!!
Never in the history of marketing, search engine had taken such an important slice of the market. Every single business owners needs a little guidance to rank their website or your Google Business Profile 1# on the Google Search Engine. It requires the help of a Digital Agency that knows the in and out of Ranking.
Owning this precious virtual piece of Real Estate is paramount to generate a higher traffic volume, and being visible. To keep your business thriving in such an economic time when more than 80% of calls are coming from the first search page. We are a young enterprise holding key information and using out of this world software to propel your ranking. We actually take the time to sit down with you and demystify this world. This is SEO (Search Engine Optimization) work. 
We establish a clear strategy to implement and give your business abetter shot at improving your Google Ranking right away. The strategy has multiple angles including Social Media Presence. Call Deep Blue Wave Digital to discuss all strategies for your Business today!!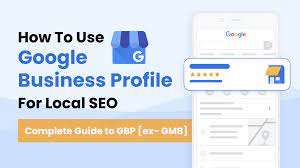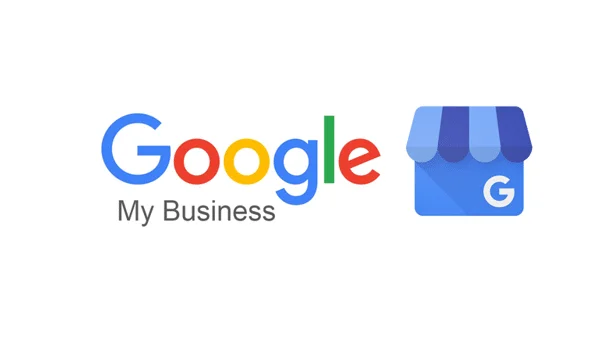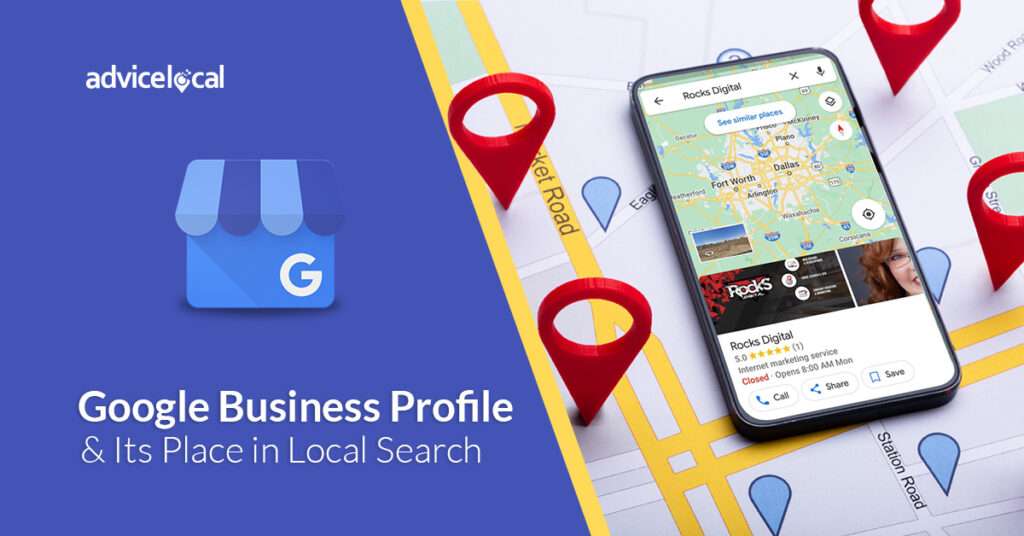 Google Business Map Listing
Depending on your desires, we build Custom Websites with multiple templates, including your colors and your logos. We then proceed to optimize website internally to accentuate the influence affecting all research online. Once this is done, we publish the website and the ranking process starts. We will be able to estimate how long it will take to reach the prime real estate of the page one. The process will vary depending on the competition and how fast you want to get the results. 
When competing agains sites that have been there for 10 or 15 years, you need the help of an expert. Different components affect the ranking, aging is one factor, quality content and keywords can compensate and will lead you to that spot that will generate the calls you are wishing for in your business. We will show you how is the market locally by analyzing the websites of your competitors with several metrics.
WHY SEO IS A MUST ?

A website is there to be user friendly, attract the eyes of a customer, should be easy to navigate. Nevertheless, it is essential to bring the traffic necessary to generate the revenue. There is a multitude of strategy, that are usually simple in a world where the behemoth search engine Google dictates who will rank first on searches that can generates tens, hundreds of pages of results. We specialize in this market. Let's have a talk and I'll provide a free analysis of the market in your niche.


Custom Website
Deep SEO
Google Business Profile
Website SEO
At Deep Blue Wave Digital, we custom build every website to be unique and easy to navigate. We can design from scratch or use your colors and logo. Then comes the important part.After optimizing your website on page, we put foot prints on the web so your digital property generates the essential traffic needed for your businessWe can deliver a one time optimization that will increase the traffic of your website for those with smaller goals. Usually, it takes a few months to reach the top.The behemoth! We reshape your website to maximum optimization and work every week, month to solidify your presence on page one of a Google search
Why Deep Blue Wave Digital Agency?

Deep Blue Wave Digital is part of a huge community that has cutting edge information regarding the SEO world, direct contact with exclusive groups closely related with the Google Empire. Every single week, we have access to live feed that keeps us up-to date with GMB ranking, SEO strategies, content creation, and SEO tools that ultimately helps business owners generating the traffic necessary.
The First

The Second

The Third

Google Business Profile is key Today. Let's take all factors to propulse that ranking to the top! 
Let's Rank that Website and Improve its Metrics! We go through all facets of your website structure and content.
The Best Combination of The Web: GBP and Website. Working hand in hand to generate even more traffic to your Business!
Is a Digital Agency is Necessary Today?
A digital agency is essential in today's fast-paced and technologically advanced world. It provides businesses with the expertise and resources needed to navigate the digital landscape and effectively reach their target audience.
Whether it's creating engaging content, optimizing websites for search engines, or implementing data-driven strategies, a digital agency plays a crucial role in helping businesses achieve their digital goals.
What can We Do for Your Business?
We offer a range of services to help improve your business's online presence. Our team of experts specializes in digital marketing strategies that are designed to increase your website's visibility and drive more traffic to your site. With our help, you can improve your Google ranking and ensure that your business is easily found by potential customers. Additionally, we can assist you in optimizing your Google Business profile, making it more attractive to potential customers who are searching for businesses like yours. Finally, we can help improve your website's ranking in search engine results, ensuring that your business is seen by as many people as possible.
A Digital Agency Working For You

At Deep Blue Wave Digital, we provide Personal Service, clear expectations, at a fraction of the price of Big SEO firms and we deliver bigger results. We don't have the huge office to pay for and costly employees. All the money invested goes towards ranking your websites. Our knowledge comes from an immense resource of young entrepreneurs that have already ranked literally thousands of websites and I'm proud to be part of. Our internet marketing agency is at its infancy but will create the results desired in respectable time.